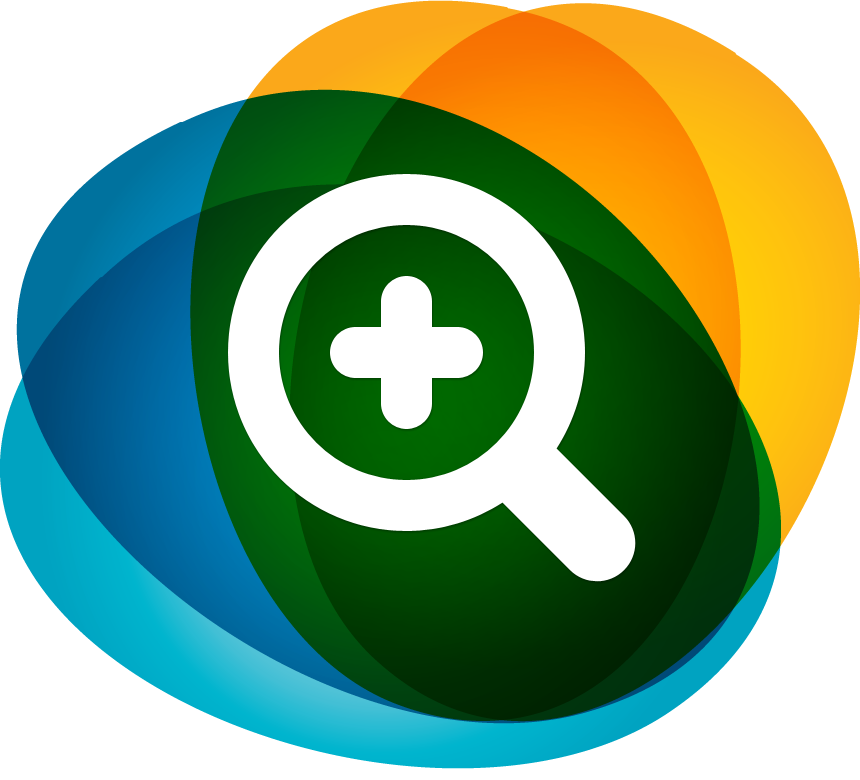 There are 2 kinds of Google Adwords© campaigns: 1. Those that spend money 2. Those that make money.
When you absolutely positively have to be "#1 on Google" you have to pay to play. And the name of the game is Pay-Per-Click sponsored links. (Sponsored links are the links that appear above/to the right of ordinary search results.)
However, without proper management, Pay-Per-Click can cost your business tens and even hundreds of dollars a day. Key West Web Design will tailor your Pay-per-click campaign for maximum impact and ROI.
We combine search engine optimization (SEO) and Pay-Per-Click strategies.
Key West Web Design can setup a new campaign or supercharge your existing campaign. Increased impact, increased exposure = increased customers, increased sales.
To get started please Contact Us or Request A Quote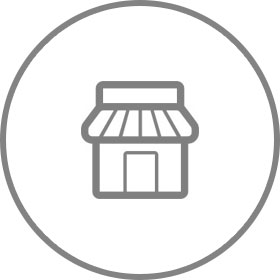 We Build Great Websites
Review our portfolio—including many of the Best of Key West's top websites. At Key West Web Design, our reputation is success.
Key West Web Designs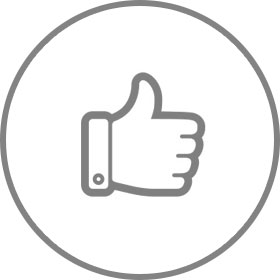 Our Clients Love Us
Key West Web Design is known for creating websites that deliver: search engine rankings, customers and bottom-line increases.
Read Testimonials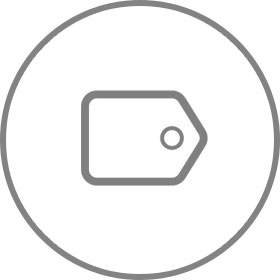 Request a Quote
If you are looking for a Key West web design, receive a competitive quote for your project. No pushy salespeople and no obligation!
Request a Quote