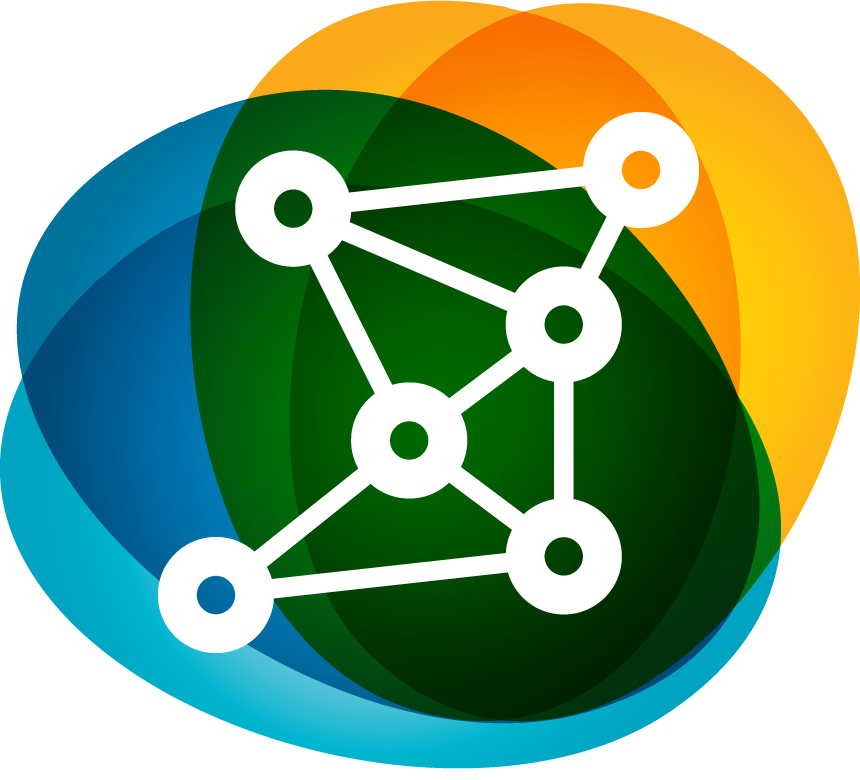 Key West Web Design knows SEO like the back of our hand. Get to the top of Google and watch your business grow.
Key West Web Design understands that the point of SEO is to increase sales, not just rankings. Our Key West SEO specialists offer the kind of insight into your website (and analytics data) that helps you make smart business decisions. We manage many large accounts with  What makes Key West Web Design different?
First, we get acquainted with your company and site.
We perform thorough research on your competitors.
We focus on keywords that drive sales.
To get started please call (305) 570-4601 or Email Us today.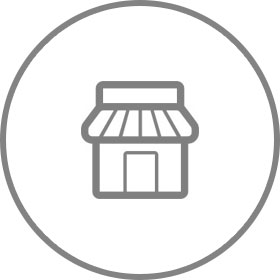 We Do Great Work
Review our portfolio—including many of the Best of Key West's top websites. At Key West Web Design, our reputation is success.
Key West Web Designs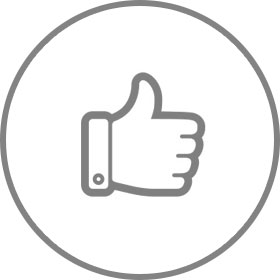 Our Clients Love Us
Key West Web Design is known for creating websites that deliver: search engine rankings, customers and bottom-line increases.
Read Testimonials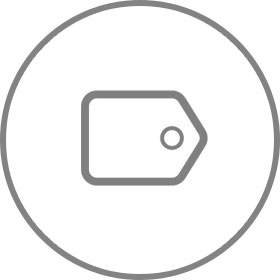 Request a Quote
If you are looking for a Key West web design, receive a competitive quote for your project. No pushy salespeople and no obligation!
Request a Quote