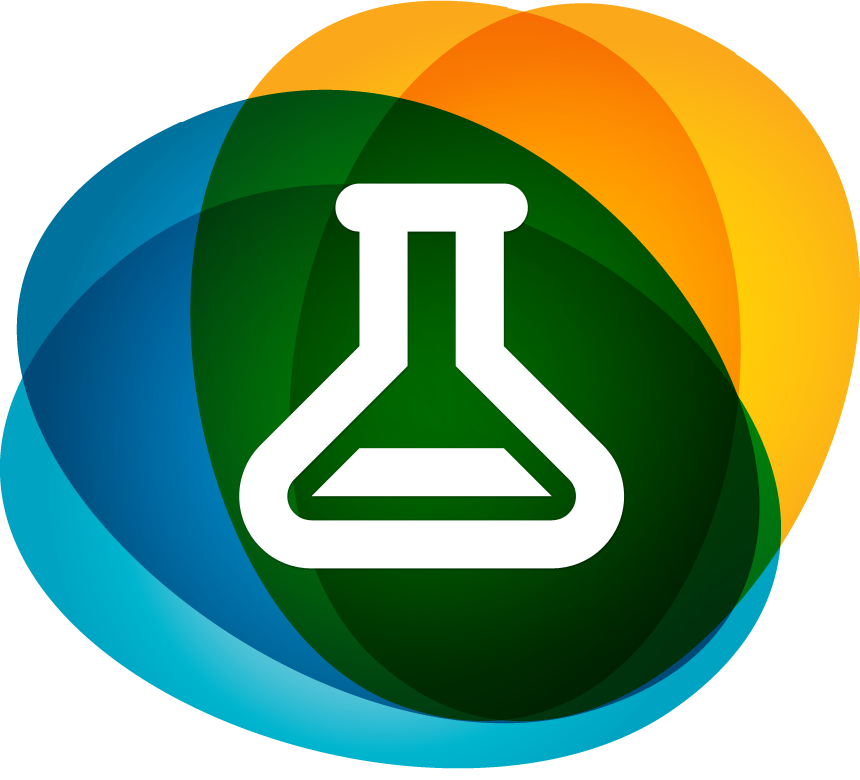 At Key West Web Design we strive to increase website visibility through through expert online marketing.
With more than 87 billion online searches every month and social media sites that rival populations of large countries, there's unlimited opportunity. But to take advantage of this activity, it is vital to rank high in the search engines, leverage social media and pay per click advertising,
Pay Per Click Campaigns
Banner Ads
Featured Placements
To get started please Contact Us or Request A Quote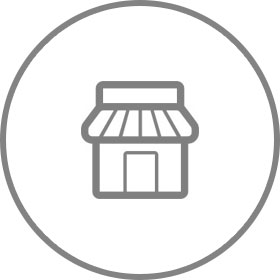 We Build Great Websites
Review our portfolio—including many of the Best of Key West's top websites. At Key West Web Design, our reputation is success.
Key West Web Designs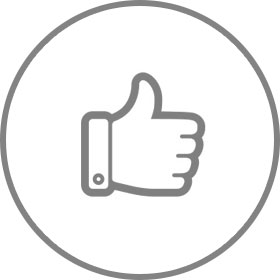 Our Clients Love Us
Key West Web Design is known for creating websites that deliver: search engine rankings, customers and bottom-line increases.
Read Testimonials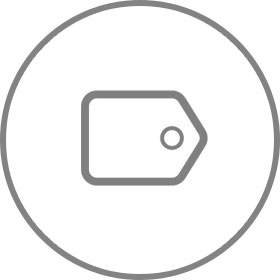 Request a Quote
If you are looking for a Key West web design, receive a competitive quote for your project. No pushy salespeople and no obligation!
Request a Quote