Who We Are
"What better way to announce to the world who we are are what we do than to name ourselves Key West Web Design?" With this simple question our company was launched over a decade ago. In that time the internet has become what separates good business and great business. In that time we have redefined what Key West (and beyond) thinks of as Key West Web Design. Nowadays, we are it!
What We Do
When it comes to your internet presence, our job at Key West Web Design is to ensure that your website represents you at least as good as you represent yourself. Your website and internet presence is a cross between local phone book listings, corporate sales & marketing teams, and Main Street, USA-chitchat. What we do at Key West Web Design is makes sure that whatever the interaction, whatever the product or service, when it comes to internet our website clients always come across like winners.
Our Credo
"Key West Web Design clients deserve the very best. We trust our clients to know their business, therefore our clients trust us to know ours. Key West Web Design will provide the best design with the best service for the best price. We will not be beaten on price. When it comes to Key West and web design, our company will be the very definition of what it means to be Key West Web Design."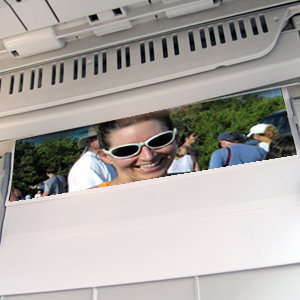 Susan K.
Director of Sales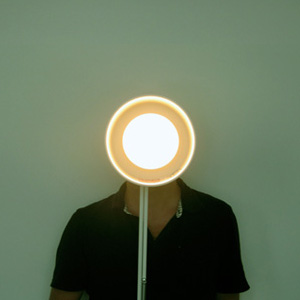 Christian L.
Illustrator/Designer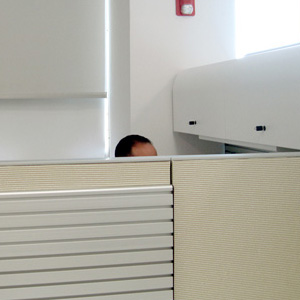 Kelston S.
Web Developer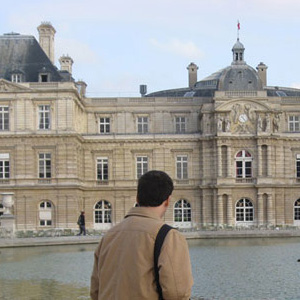 David M.
Web Programmer
Want to work for Key West Web Design? Contact us and let's talk job.