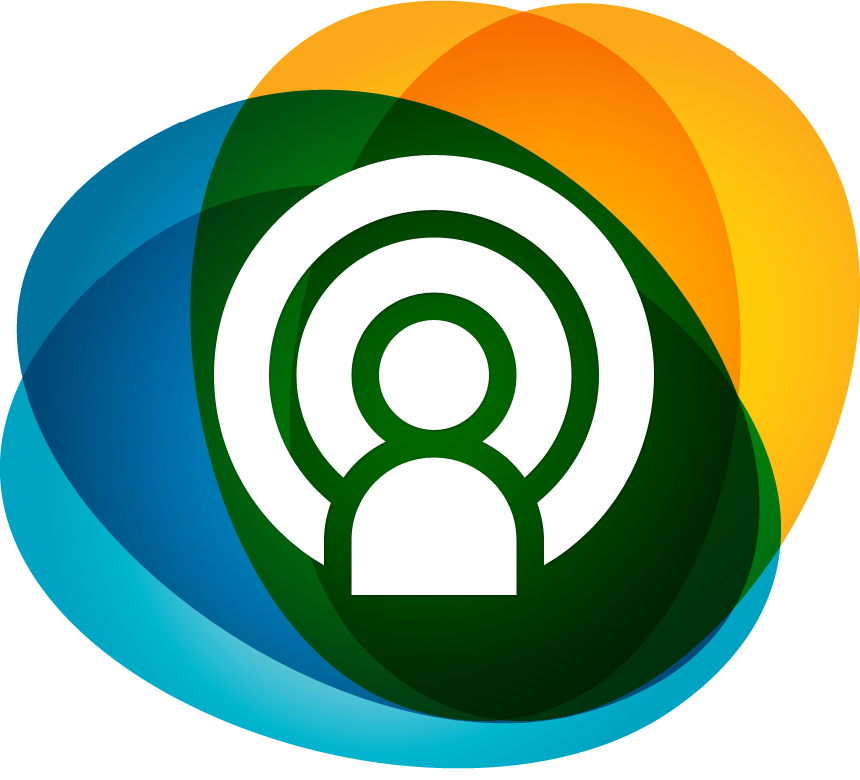 Remember when customers only used phone books? We do. The Internet is the new phone book.
The point of Key West Web Design is simple: Websites are ads in the Key West phone book. Potential and return customers google your service or product. What they get back determines their next move. When visitors become customers, that's called conversion. Key West Web Design specializes in conversion because our client's successes are our successes.
When customers visit websites designed by Key West Web Design they immediately understand, "Here's someone I want to do business with!" That's what great website design does, it's converts potential customers into real customers.
To get started please Contact Us or Request A Quote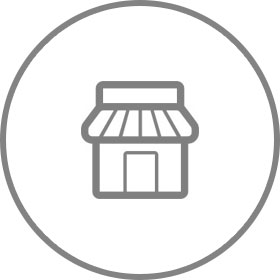 We Build Great Websites
Review our portfolio—including many of the Best of Key West's top websites. At Key West Web Design, our reputation is success.
Key West Web Designs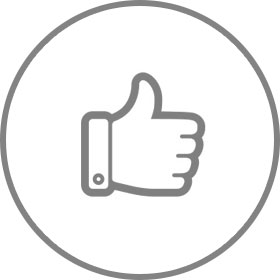 Our Clients Love Us
Key West Web Design is known for creating websites that deliver: search engine rankings, customers and bottom-line increases.
Read Testimonials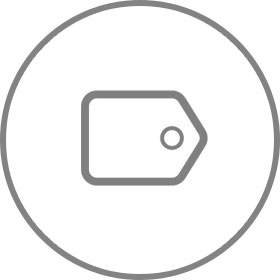 Request a Quote
If you are looking for a Key West web design, receive a competitive quote for your project. No pushy salespeople and no obligation!
Request a Quote