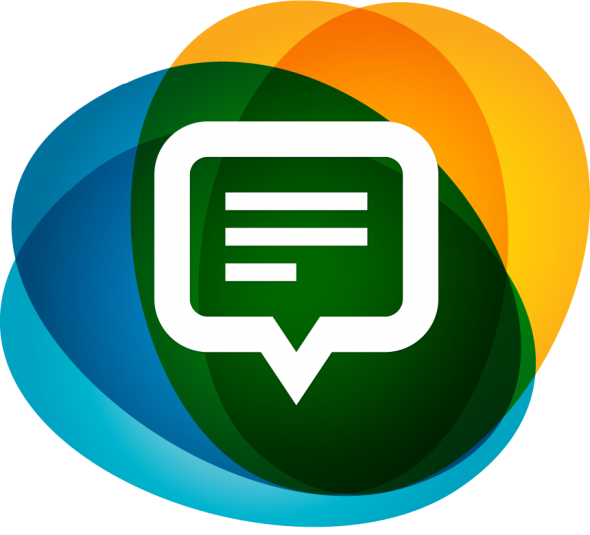 Post, tweet, share, connect, link, check-in, pin, update, message and re-blog:
What others call Social Media.
Word-of-mouth tools change. Buzzwords come and go. Whatever you call it, getting customers to talk about your brand is what Key West Web Design does best. How we do it is by building better websites that engage the audience. Specifically, what Key West Web Design does is this:
We connect customers to create networks.
Make your brand easy to spread & share.
Give you the tools to manage online reputation.
To get started please Contact Us or Request A Quote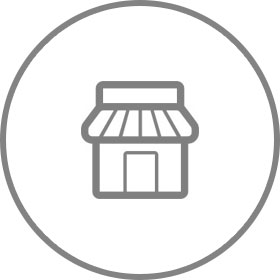 We Build Great Websites
Review our portfolio—including many of the Best of Key West's top websites. At Key West Web Design, our reputation is success.
Key West Web Designs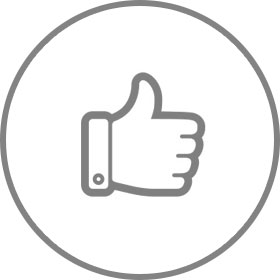 Our Clients Love Us
Key West Web Design is known for creating websites that deliver: search engine rankings, customers and bottom-line increases.
Read Testimonials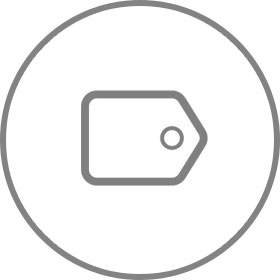 Request a Quote
If you are looking for a Key West web design, receive a competitive quote for your project. No pushy salespeople and no obligation!
Request a Quote