Key West Web Design creates perfect, competitive, and search engine-friendly website design optimized for conversions.
KeyWestWebDesign.com is the clear winner in top-ranked Key West Web design. Across the board, our web design solutions convert to increases to business, search engine ranking, and bottom-line. Check with our clients: Key West Web Design delivers. Optimized for mobile devices—including iPhone and Android smartphones and tablets. Key West Web Design creates websites that:
Makes your brand #1 in the market.
Puts you in front of customers.
Converts to increases in your bottom-line.
To get started please Contact Us or Request A Quote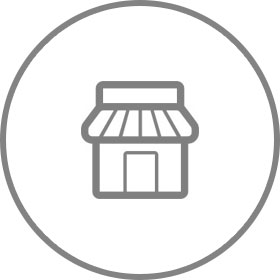 We Build Great Websites
Review our portfolio—including many of the Best of Key West's top websites. At Key West Web Design, our reputation is success.
Key West Web Designs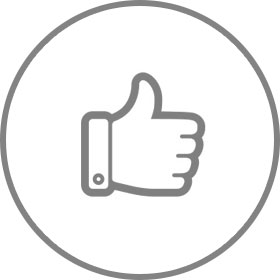 Our Clients Love Us
Key West Web Design is known for creating websites that deliver: search engine rankings, customers and bottom-line increases.
Read Testimonials
[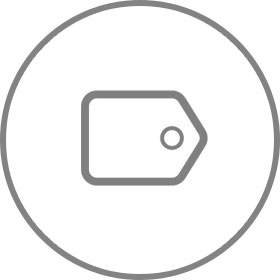 Request a Quote
If you are looking for a Key West web design, receive a competitive quote for your project. No pushy salespeople and no obligation!
Request a Quote