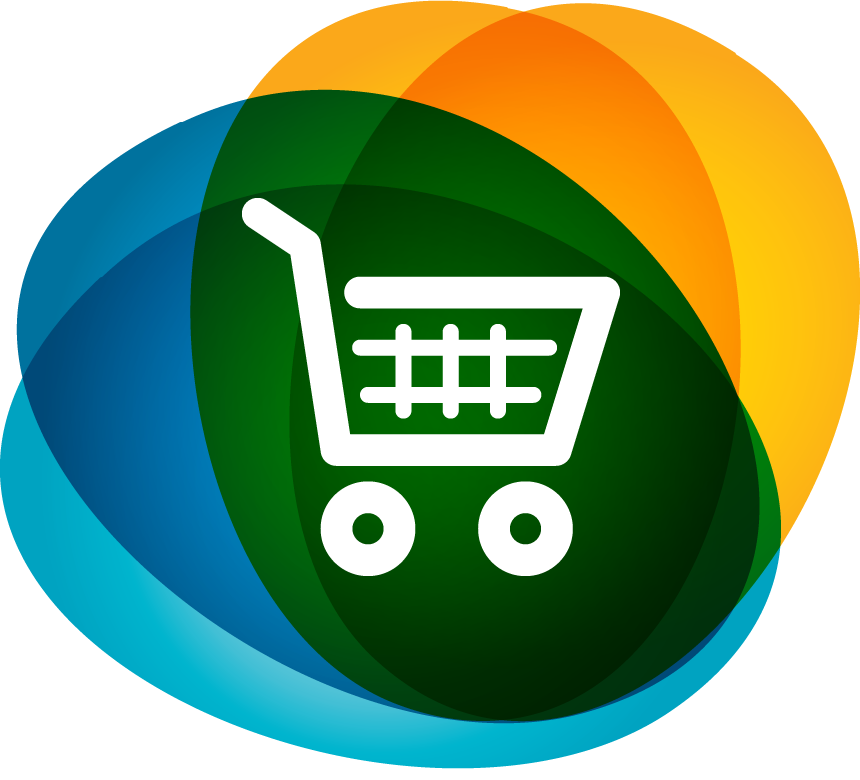 You are on vacation. Your business is making money. Key West Web Design makes selling online reality.
Web stores that work seamlessly. Sales that ring on their own. Website visitors who become customers. Key West Web Design makes it profitable, fun and simple to sell goods and services online. While your competition is scrambling to match your sales—you can relax with confidence, security, and satisfaction.
Better websites produce sales & conversions.
Track sales and update store real-time.
Mobile-friendly—visitors can shop from their phone or tablet.
To get started please Contact Us or Request A Quote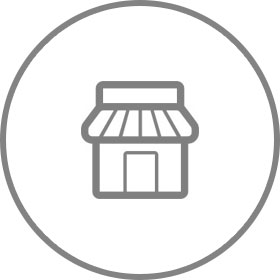 We Build Great Websites
Review our portfolio—including many of the Best of Key West's top websites. At Key West Web Design, our reputation is success.
Key West Web Designs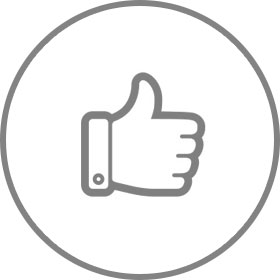 Our Clients Love Us
Key West Web Design is known for creating websites that deliver: search engine rankings, customers and bottom-line increases.
Read Testimonials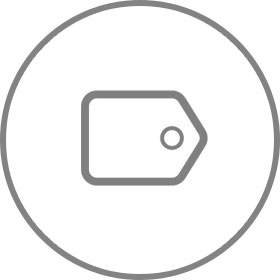 Request a Quote
If you are looking for a Key West web design, receive a competitive quote for your project. No pushy salespeople and no obligation!
Request a Quote