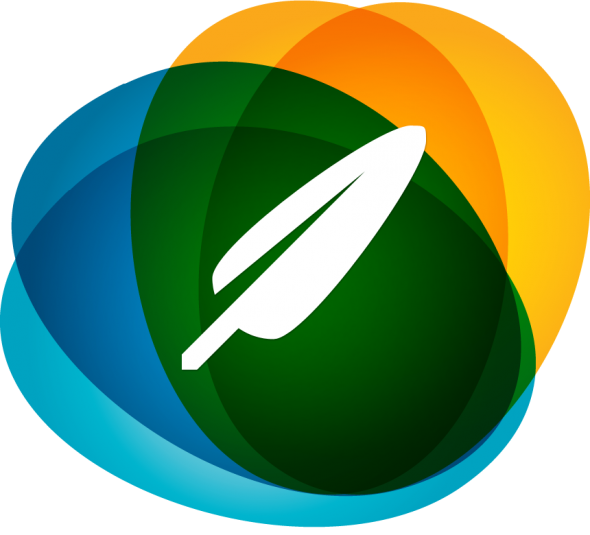 Over 10 years of producing Key West's most talked about design work guarantees you're in great company.
Key West Web Design's graphic design services includes strategies, logo design, print design, packaging, signs, promotional work, and, of course, website design. When standing out means being head and shoulders above your competitors, our body of work speaks for itself.
Rest easy knowing you're in good hands with Key West Web Design.
Spend Less.
Get More.
On Time.
To get started please Contact Us or Request A Quote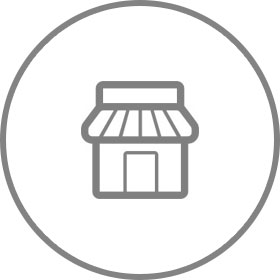 We Build Great Websites
Review our portfolio—including many of the Best of Key West's top websites. At Key West Web Design, our reputation is success.
Key West Web Designs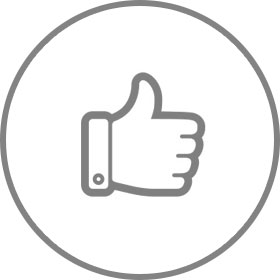 Our Clients Love Us
Key West Web Design is known for creating websites that deliver: search engine rankings, customers and bottom-line increases.
Read Testimonials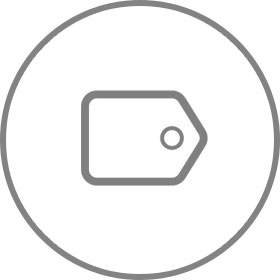 Request a Quote
If you are looking for a Key West web design, receive a competitive quote for your project. No pushy salespeople and no obligation!
Request a Quote