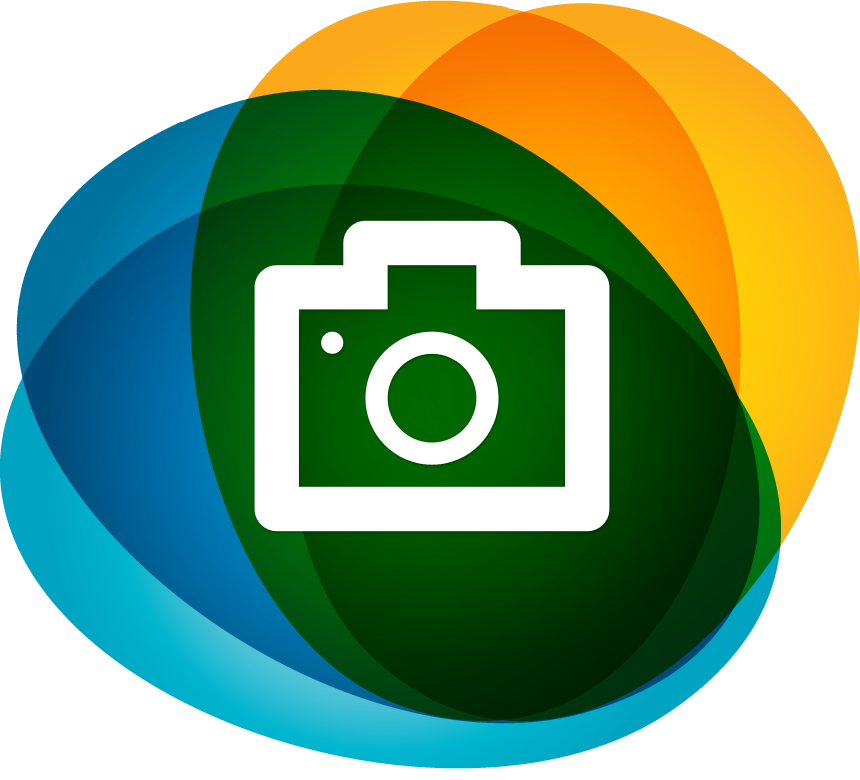 Great photography adds value.
At Key West Web Design 'good looking' is more than important—it's our business.
Every successful website has at least one thing in common: They are good-looking. The internet is a visual medium. Today's customer's know the difference between an average website and a website that's fantastic. How? They can see the difference!
Key West Web Design has been raising the bar of Key West websites for over a decade. There's a good reason our clients' websites experience higher conversions and better rankings: Everyone likes what looks good.
To get started please Contact Us or Request A Quote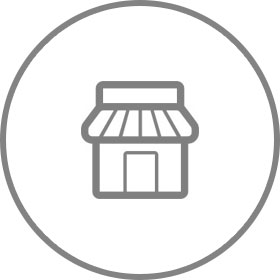 We Build Great Websites
Review our portfolio—including many of the Best of Key West's top websites. At Key West Web Design, our reputation is success.
Key West Web Designs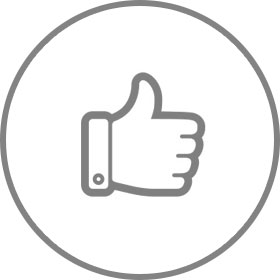 Our Clients Love Us
Key West Web Design is known for creating websites that deliver: search engine rankings, customers and bottom-line increases.
Read Testimonials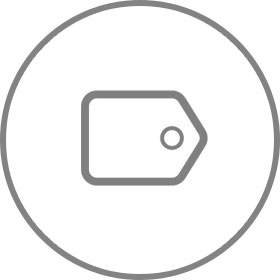 Request a Quote
If you are looking for a Key West web design, receive a competitive quote for your project. No pushy salespeople and no obligation!
Request a Quote